Whether you use a manual or automatic, dual-clutch or CVT, the transmission is one of the most essential parts of your vehicle. It makes sure that the right amount of power is delivered to the wheels at any given speed, so you want it functioning at its best.
Are you wondering, Where can I get transmission repair near me? If you live near Hardeeville, Bluffton, or Hilton Head Island, then set an appointment at the Peacock Subaru Service Center. We'll get you sorted out!
What We Can Do for Your Transmission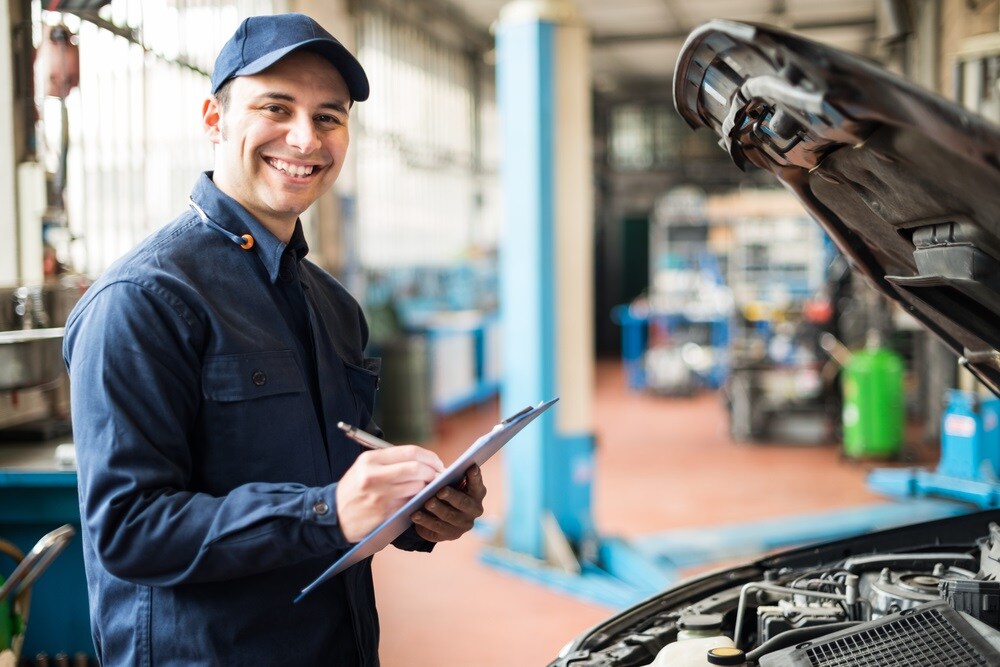 When you visit our service center, you'll find a team of highly experienced experts ready to service your transmission. Whether the issue is mechanical, electrical, or related to low or malfunctioning transmission fluid, we'll use our state-of-the-art diagnostic equipment to get at the root of the problem.
Then, we can apply a solution that works and have your car ready for the roads in short order. Our team is fully certified and trained to handle all types of transmissions in all sorts of vehicles, so you can rest easy knowing your car is in our care.
Signs You Need Transmission Repair
Car issues rarely come out of nowhere and go completely unnoticed. If you're dealing with transmission trouble, there are clear warning signs that should alert you that something is wrong. Keep your ear to the ground and look and listen for these signals:
Trouble changing gears. A healthy transmission will switch gears smoothly and quickly, without slippage. If your transmission is no longer working like a well-oiled machine, have it checked out.
Transmission fluid leaks. If your transmission fluid is leaking, the gears themselves aren't getting the lubrication to work effectively. Watch for puddles of red or brown liquid under your car.
Dashboard warning lights. This is an obvious sign, but one that's easy to overlook. When a warning light, like the check engine light, illuminates, it may be a sign of transmission trouble. Diagnose it ASAP.
Schedule Transmission Service with Us
If you need transmission repair near Beaufort, Bluffton, or Hilton Head Island, we hope you'll choose the professional team at Peacock Subaru. Our technicians will have your car in and out before you know it.
Make an appointment for transmission service with us and return to the roads with more confidence than ever before!