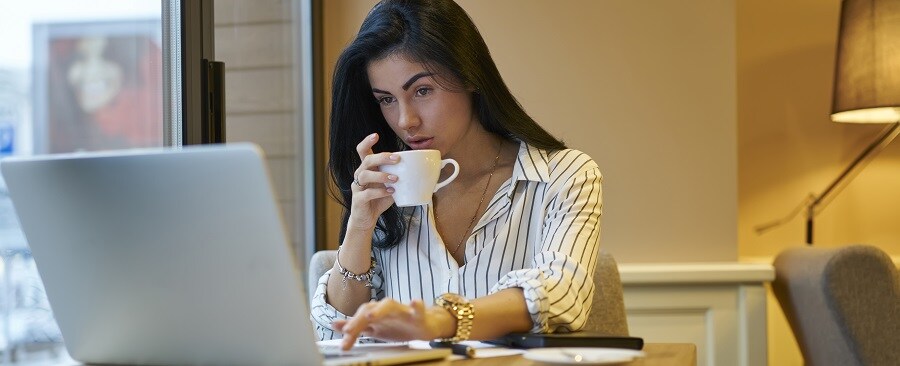 There is plenty of information you'll come across when going through the car-buying process. The goal of the staff at Peacock Subaru is to provide information and aid you in vehicle research. We do that through our Subaru car comparisons, which you'll have the chance to interact with on this page.
Drivers in Hardeeville, Bluffton, and Hilton Head Island should be informed about their options, and we seek to do that through these comparisons. Get answers to the questions you have before even visiting our dealership!
2018 Subaru Forester vs Honda CR-V
Why Check Out a Subaru Comparison?
Before you make an investment in an expensive item, there's a good chance you're going to do research and acquire as much information as possible. It's no different with the car-buying process. You might have a wish list of vehicle features that matter to you and things you care about, such as interior amenities, technology, or the driving experience itself.
Our Subaru comparisons will take information from trusted sources and present it in an easy-to-read format. Learn more about top Subaru models, including the Forester, Crosstrek, Outback, and all-new Ascent. Once you're done reading a comparison, we invite you to stop in for a test drive at a time convenient for you.
What Vehicle Comparisons Cover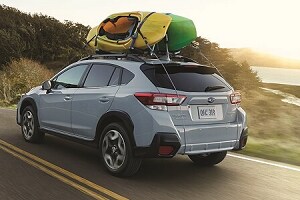 Expect to find all kinds of important information in our Subaru vehicle comparisons. In these comparisons, we'll take a Subaru model and compare it to another manufacturer vehicle similar in features and size. This will give you a better idea of which car is the better fit for your lifestyle. Sometimes, we'll compare two Subaru models, describing some of the key similarities and differences.
Comparisons will take into account information like engine performance, interior seating and amenities, tech features, and a whole lot more. Our goal is always simple: to inform you and make you feel more comfortable when shopping at our dealership.
Visit Our Subaru Dealership Today
Ready to take the wheel in Hardeeville, Bluffton, or Hilton Head Island? Visit Peacock Subaru today to see the different models on our lot. Also, don't forget to check out our vehicle comparisons before visiting us, so you're a more informed car buyer!