It's critical to keep your vehicle well maintained if you want to maximize its performance. Here at Peacock Subaru, our team of technicians can help you with your next oil change near you along with other related service items.
Whether you're coming from Bluffton, Hilton Head Island, or right here in Hardeeville, we think you'll like the care and attention to detail you find at our service center. Read on to learn more about us and make your oil service appointment with us!
How Many Miles Until an Oil Change?
Oil Changes by the Experts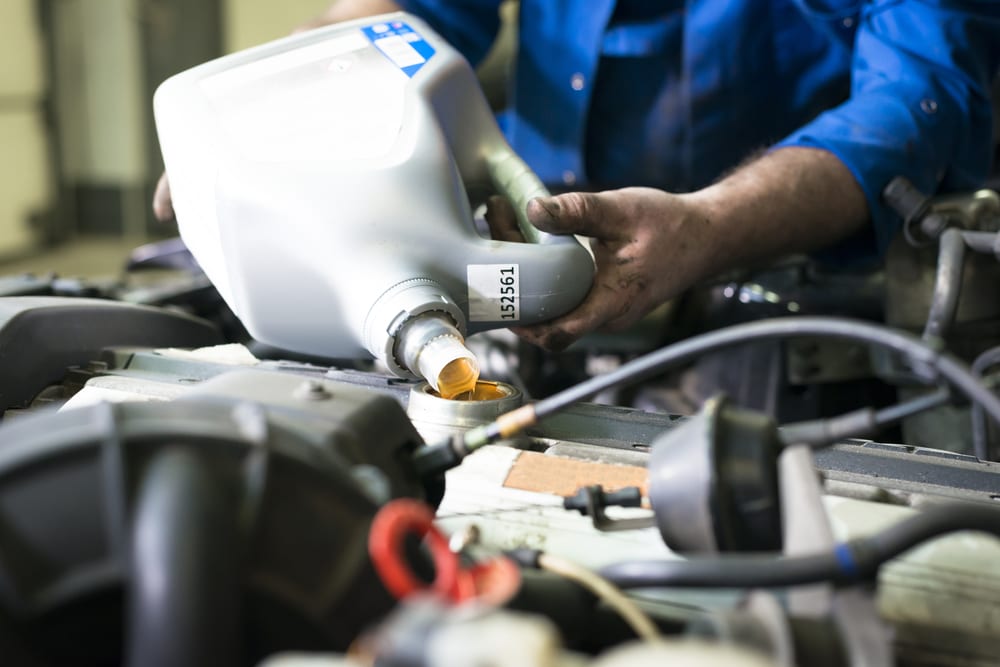 Why choose us for your next oil change? It's simple, really. We have a team of highly trained and certified technicians at our disposal, who have had experience working on all sorts of cars, trucks, and SUVs. When you need your oil changed in a hurry, their skills and expertise are sure to come in handy.
They'll perform your oil change quickly and properly, so you can get out the door and back on the roads. They'll change your oil filter, too, so you can count on clean oil for the road ahead. Before you stop in for oil service, be sure to check our service specials for any potential deals and discounts!
Signs You Need an Oil Change
Most cars should have an oil change performed every six months or 6,000 miles, but you should check your vehicle owner's manual for the interval for your make and model car. Preventative maintenance is always smart, but your car will also let you know when you're (over)due for service with warning signs like these:
Dark & Dirty Oil. Fresh oil is amber in color, smooth in texture, and translucent. Dirty oil, on the other hand, will typically be black, gritty, and/or cloudy in nature.
Dashboard Warning Lights. Keep an eye on your oil pressure, oil level, and check engine warning lights.
Loud Engine Knocking. When your engine oil starts to break down, you'll hear engine knocking as the metal parts inside rub against each other.
Schedule an Oil Change near Me
At Peacock Subaru Hilton Head, we're happy to help drivers across Hardeeville, Bluffton, and Hilton Head Island with their oil service. When you're due, set up an oil change near you at our service center, so your engine can run smoothly for a long time to come!