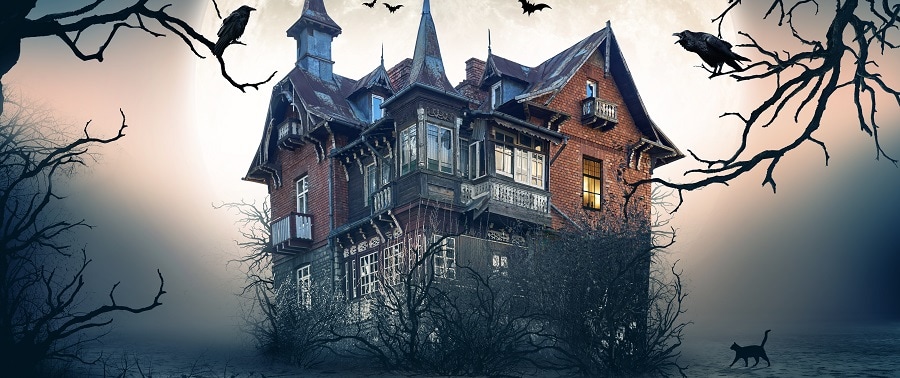 When October rolls around, it brings more than just a changing of the seasons. That change may not be reflected in the weather, but you can see it in all the exciting activities, from pumpkin picking to haunted houses and other ghoulish events.
Looking for some of the best Halloween attractions near Hardeeville, SC? Check out these local events and be prepared to get scared as the festivities begin in full force!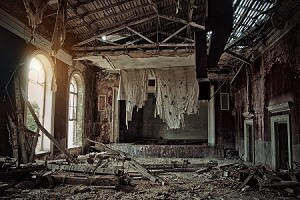 Starting on October 12th, make plans for a ghost tour through historic Beaufort. Ghostly spirits will take over downtown when the Exchange Club hosts its annual Ghost Tours to benefit the Child Abuse Prevention Association (CAPA) of Beaufort. The Beaufort County Association of Realtors is a sponsor of this popular seasonal event. You'll hear some haunting tales of the area as you embark on a ghoulish carriage or walking tour.  
They offer carriage tours (sponsored by First Citizens Bank) and walking tours! On October weekends (plus Halloween Eve), carriage tours leave every 15 minutes starting at 6:30 p.m, and walking tours leave every 20 minutes beginning at 7:00 p.m. Each tour last approximately one hour. If you dare, get your tickets for this event today! 
Family-owned for nearly 300 years, Legare Farms is the perfect place to go to start your Halloween season off right with your family and little ones. It's very kid-friendly, and every weekend in October, you can stop by to pick the freshest pumpkins, ride the hayride to feed the cows, or visit the scarecrow factory, corn cannon and gem mine. 
While you're there, you can pick up your share of homemade jellies, jams, and salsas, all made according to old family recipes. For fun the whole family can enjoy, Legare Farms is one Halloween seasonal attraction you won't want to miss!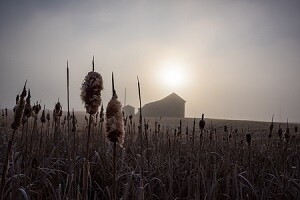 Abandoned Civil War-era forts, cemeteries, and church ruins may sound like something out of a Scooby-Doo mystery-perhaps with some ghouls in rattling chains for atmosphere!
While we assure you there are no frightening spooks on the Ghost Van Tour of Beaufort, you'll learn plenty of history and hear chilling tales all the same. This tour, put on by The Spirit of Old Beaufort, will take you through historical Beaufort with stops at some of the city's creepiest sites, perfect for the season.
Are You Ready for Some Halloween Frights?
These Halloween activities near Hardeeville, SC, promise fun for the whole family-fun that's not free of some genuine spooks. Learn more about these activities on their websites and social media and make the most of this Halloween season!